Abu Dhabi, United Arab Emirates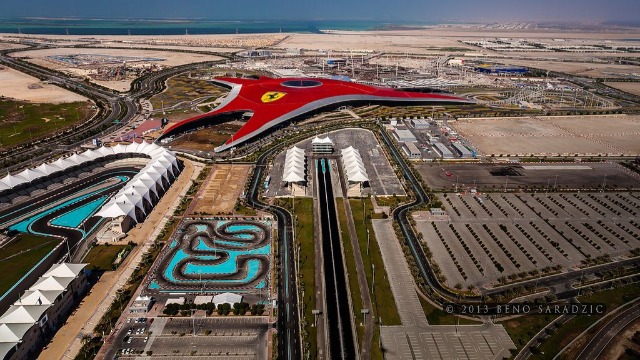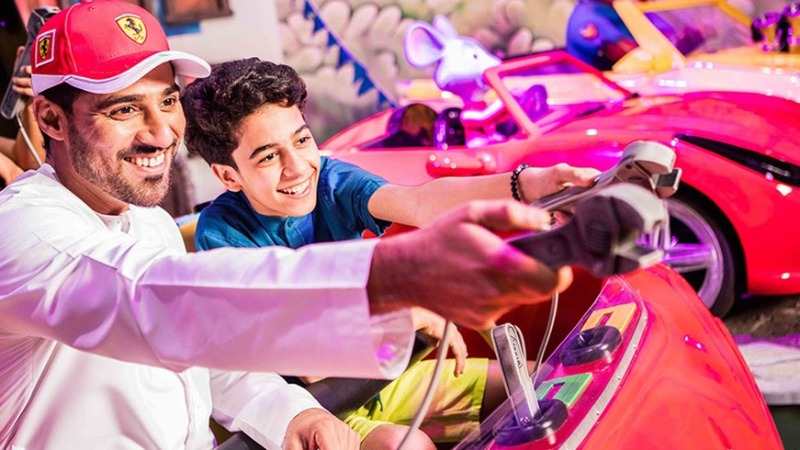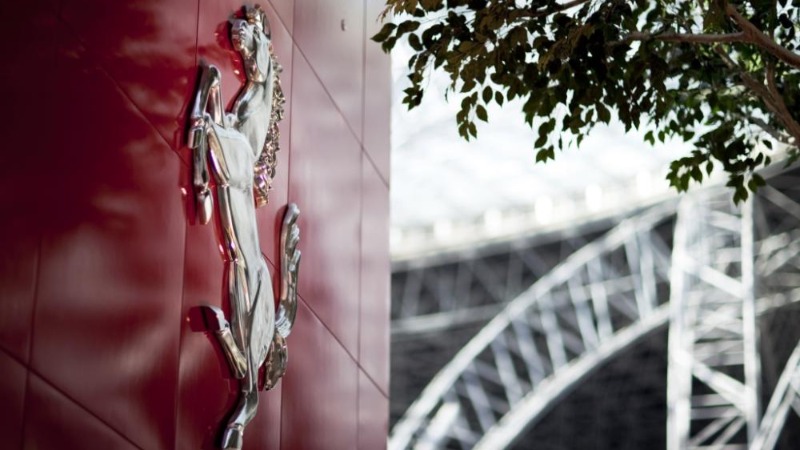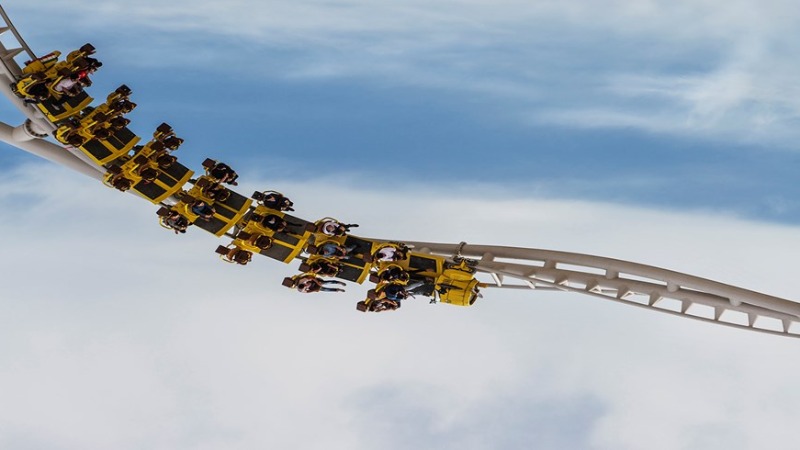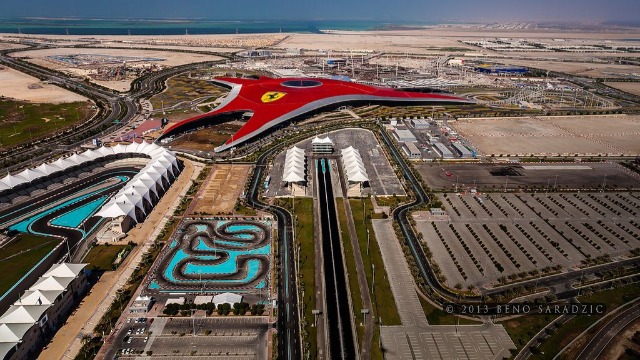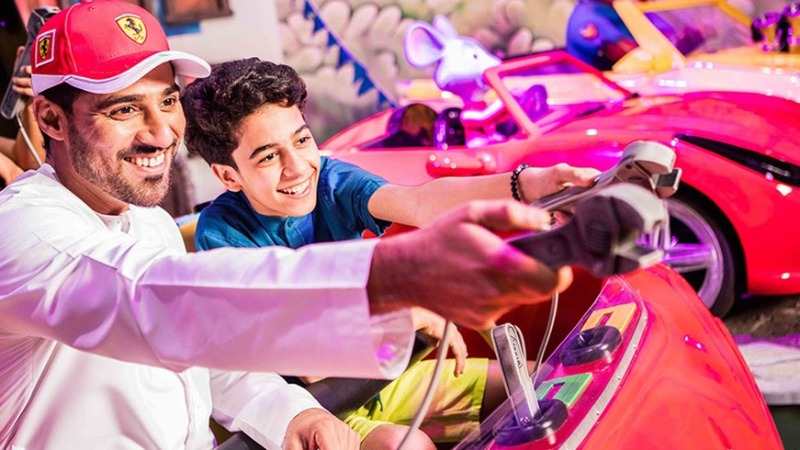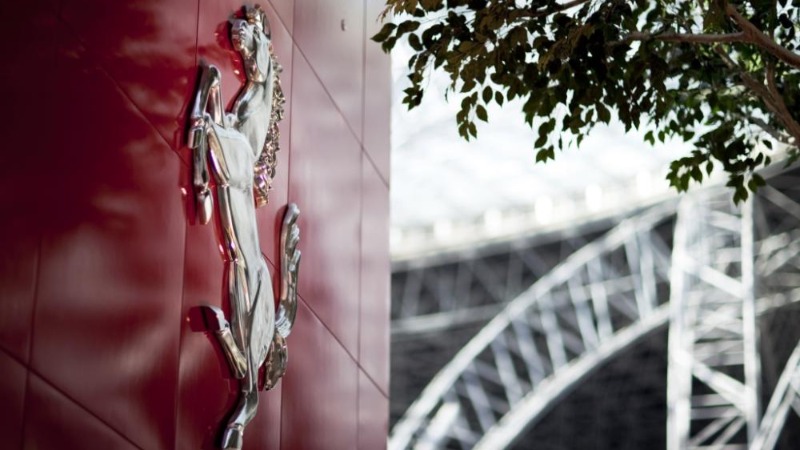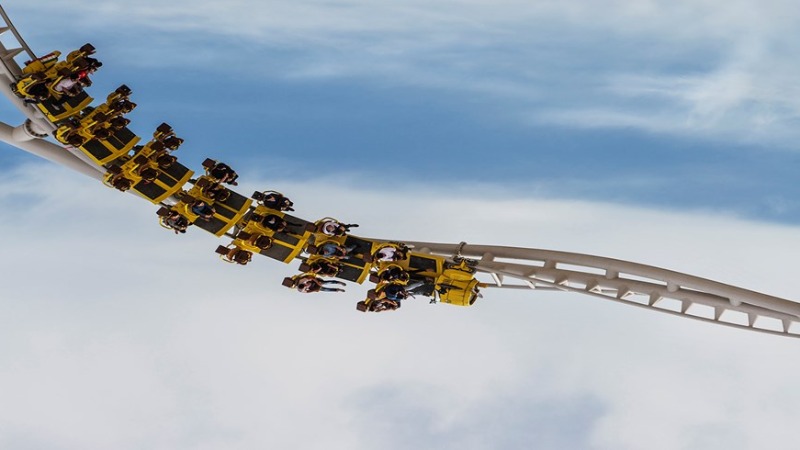 ---
Description
Ferrari World Abu Dhabi -The manmade Yas island in the city of Abu Dhabi has been credited with some of the best attractions in the world, and one of such wonder is the Ferrari brand theme park- the Ferrari World. We present to you an exclusive tour of the Ferrari theme park in Abu Dhabi and allow you to experience the adrenaline rush similar to driving an actual Ferrari. The theme park is not just any other construction. It is the world's largest space frame structure and a must visit.

Ferrari World is a star attractions of Abu Dhabi and is also the world's largest indoor theme park with attractions for all age groups. Apart from having many great real-like attractions, the place also holds a Junior Grand Prix for kids in almost actual looking Ferrari Formula 1 racing cars. It has a Karting academy to help you learn how to drive safely, many adrenaline pumping rides along with the world's fastest roller coaster- Formula Rossa for the ultimate test of your guts.
Boasting over 20 rides including some of the world's most adventurous ones; Ferrari World becomes one of the most visited attractions of UAE. From strolling through the Ferrari paddock to enjoying the training to be a part of the pit crew, riding the tower ride that shoots you up 62 meters in the air with a force that's enough to give you shivers; Ferrari World with us is your key to unlock a world of enjoyment, adventure, and excitement.
---
Terms
We reserve the complete right to reschedule an itinerary or route, adjust pricing, or even cancel a tour whenever, at our sole discretion, mainly if we deem it is vital for your safety or convenience.
Unused inclusion in a tour package is non-refundable.
Any guest failing to reach on time at the designated pick-up point will be considered a no-show. No reimbursement or alternative transfer will be arranged in such circumstances.
Should a tour booking be cancelled or altered for reasons of bad weather, vehicle issue or traffic problems, we will make all sincere efforts to arrange alternative service with similar options, however, based on its availability.
The arrangement of seating will depend on its availability and will be done by our driver or tour guides.
Pick-up and drop-off timings listed on the website are approximate, and they will be adjusted as per your location as well as traffic conditions.
Coupon Codes can be redeemed only through online booking process.
We reserve the right to charge 100% No Show charges if guests do not turn up on time for the pick-up.
In any case the guest does not show up on time and our vehicle departs from the pickup location, then we will not arrange for alternative transfer & no refund is provided for the missed tour.
Seating arrangement is done as per the availability & it is decided by the Driver or Tour Guide except in case of private transfers.
---
Details of Inclusions
Hotel Pick up (If transfer option selected)
Ferrari World Tickets
Hotel Drop off (If transfer option selected)
---
Schedule
Schedule 1
Duration : Full Day
Sundays
9:00 - 17:00
Mondays
9:00 - 17:00
Tuesdays
9:00 - 17:00
Wednesdays
9:00 - 17:00
Thursdays
9:00 - 17:00
Fridays
9:00 - 17:00
Saturdays
9:00 - 17:00
Pickup at:
Hotel
Drop at:
Hotel