Dubai, United Arab Emirates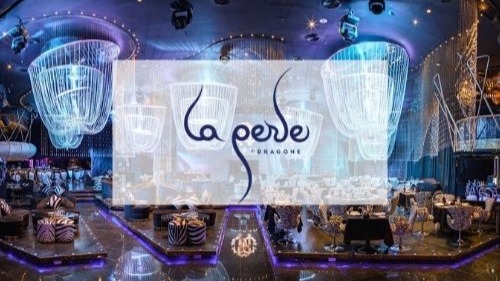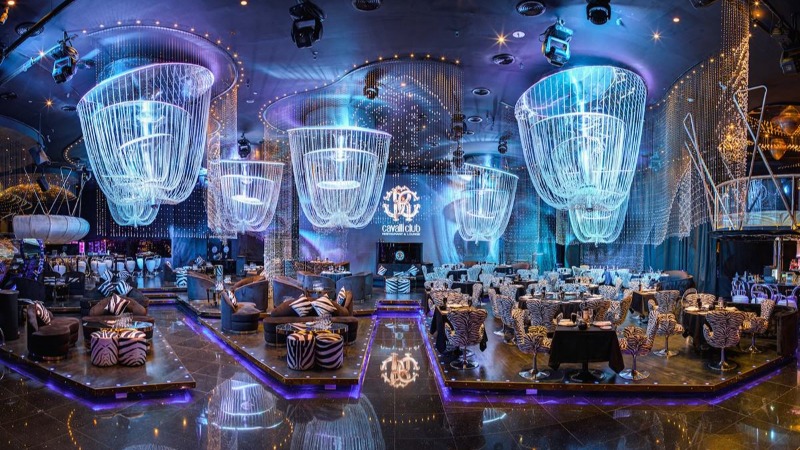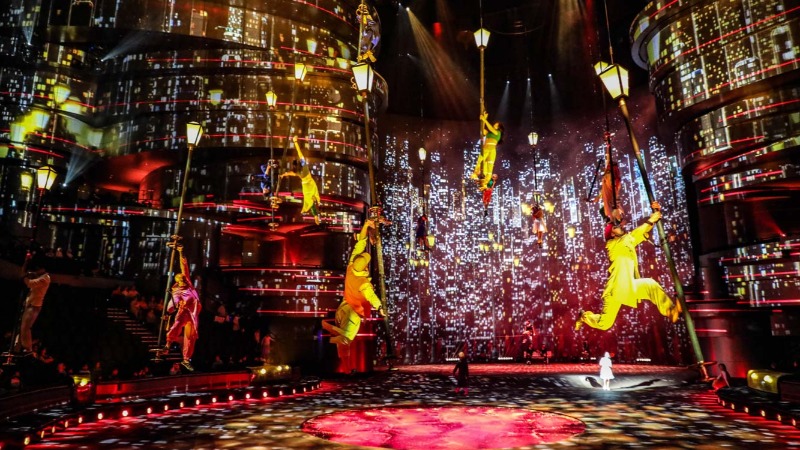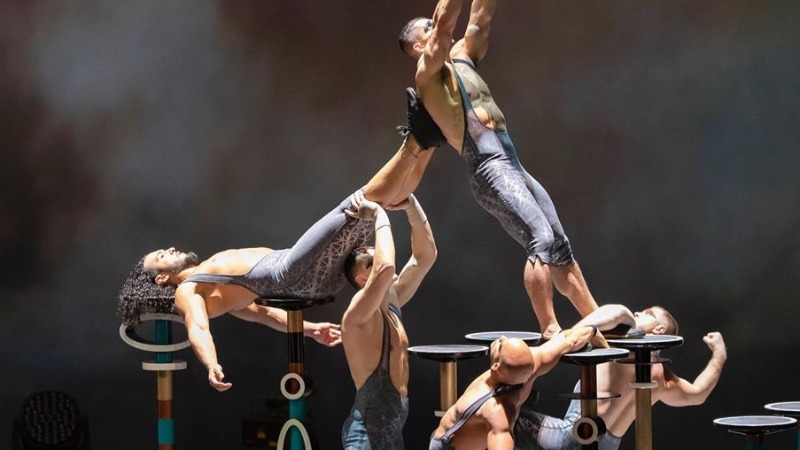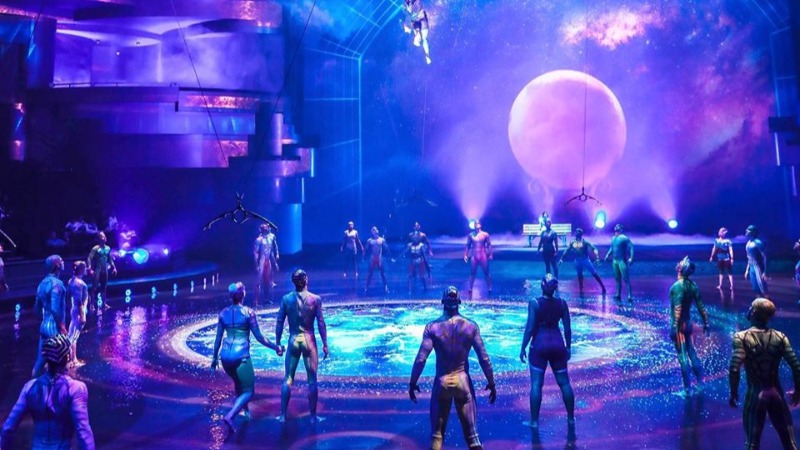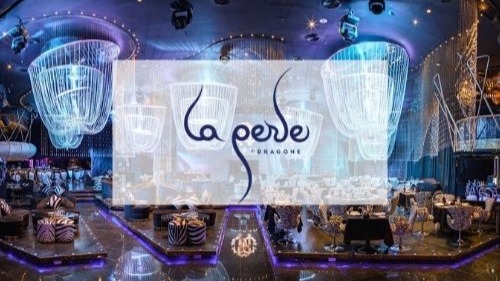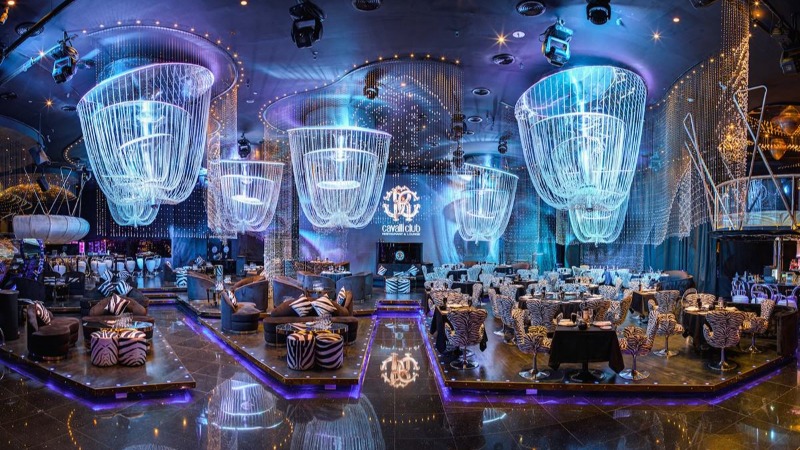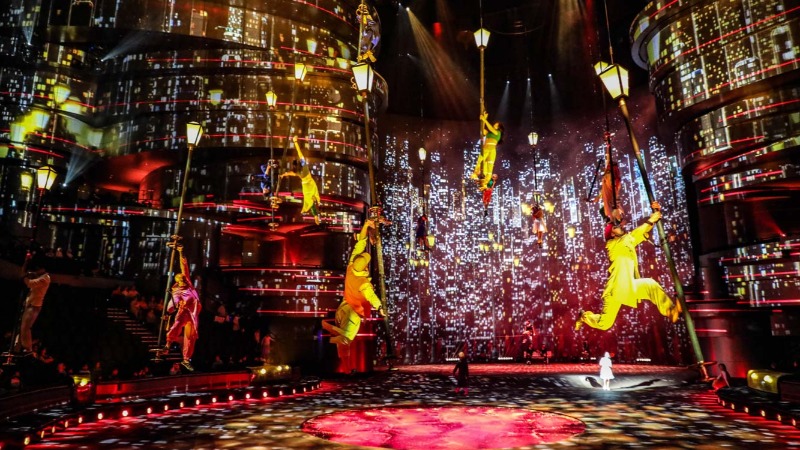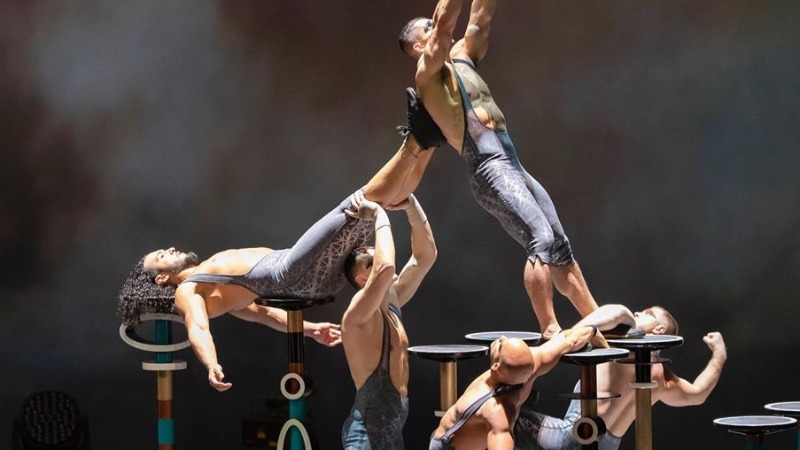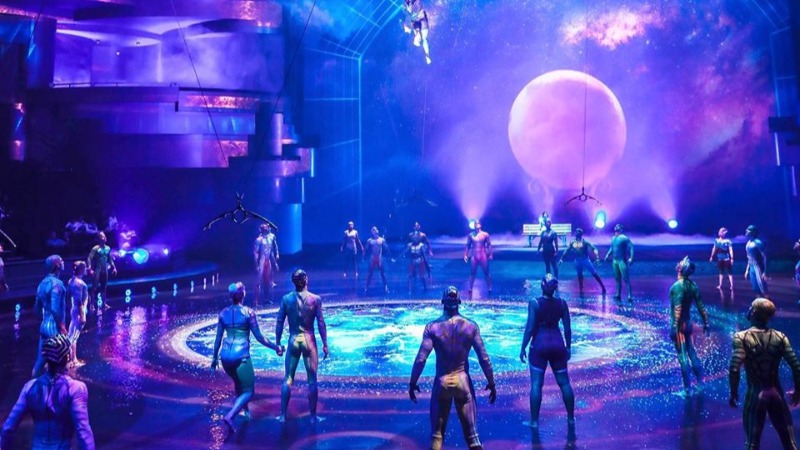 ---
Description
Entertainment has got the new definition in Dubai with the outstanding live shows that happen all year in the custom-art theatre, located in the heart of Al Habtoor City of Dubai. A must-not miss show that travels you to realms of an entire different world with its miraculous performances is mastered by the world renowned director, Franco Dragone. You can now be a part of this marvel and make it more convenient by booking tickets with us.
Our representatives pick you up from your hotel in one of our luxurious vehicle, if you choose the transport option. Once you are in, you will be amazed to see the on-stage pool (aqua stage) that uses 2.7 million litres water innovatively in acts and has 1300 seats occupied by the audience in a circular orientation; the round arrangement is done to keep the audience intimate to the live performances from all possible ends. You can pick your own tickets while booking; bronze, silver, gold and VIP.
Being the first residential theatre and a unique state-of-the-art stage, the La Perle promises an experience which is unbeatable and unseen. A world class tap dance, aerial show, visual illusions, magic pieces or aquatic dramas, over 450+ such performances are executed by the 65 remarkable casts gathered from across the world. These La Perle gravity defying acts are based on the storyline of past Arabia and modern city giving you a gist of how Dubai happened. Each minute you spend here is going to be full of surprises, wow and thrill. After the performances ending, we pick you up from the theatre and drop you at the hotel.
---
Terms
We reserve the complete right to reschedule an itinerary or route, adjust pricing, or even cancel a tour whenever, at our sole discretion, mainly if we deem it is vital for your safety or convenience.
Unused inclusion in a tour package is non-refundable.
Any guest failing to reach on time at the designated pick-up point will be considered a no-show. No reimbursement or alternative transfer will be arranged in such circumstances.
Should a tour booking be cancelled or altered for reasons of bad weather, vehicle issue or traffic problems, we will make all sincere efforts to arrange alternative service with similar options, however, based on its availability.
The arrangement of seating will depend on its availability and will be done by our driver or tour guides.
Pick-up and drop-off timings listed on the website are approximate, and they will be adjusted as per your location as well as traffic conditions.
Coupon Codes can be redeemed only through online booking process.
We reserve the right to charge 100% No Show charges if guests do not turn up on time for the pick-up.
In any case the guest does not show up on time and our vehicle departs from the pickup location, then we will not arrange for alternative transfer & no refund is provided for the missed tour.
Seating arrangement is done as per the availability & it is decided by the Driver or Tour Guide except in case of private transfers.
---
Details of Inclusions
Hotel Pick up (If Private Transfer option selected)
La Pele Dragone Ticket (Depends on selection)
Access to the purpose-built aqua stage containing over 2.5 million liters of water
Enjoy the 90-minute show which deftly blends the aerial acrobats' unequaled performance with cutting-edge special effects
Hotel Drop off (If Private Transfer option selected)
---
Schedule
Schedule 1
Duration : Half Day
Tuesdays
10:00 - 23:00
Wednesdays
10:00 - 23:00
Thursdays
10:00 - 23:00
Fridays
10:00 - 23:00
Saturdays
10:00 - 23:00
Pickup at:
Hotel
Drop at:
Hotel