Dubai, United Arab Emirates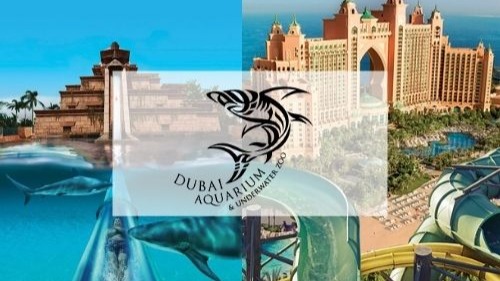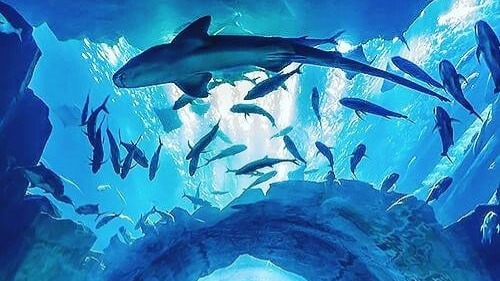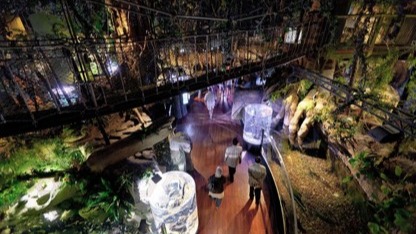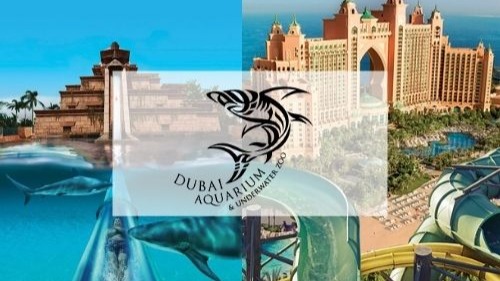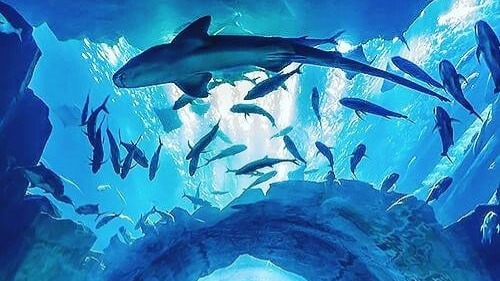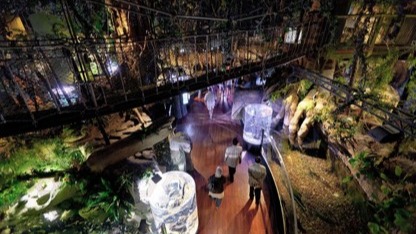 ---
Description
One of its kind and center-piece of Dubai Mall, Dubai Aquarium is home to more than 30,000 aquatic animals including the star of the aquarium - 40-year-old giant crocodile weighing 750 kg along with pelagic fish, piranha, penguin, lizards, snakes, rays, and sharks. It is amazing to see the aquatic life in the 10 million liter water tank which is also the largest suspended aquarium in the world. You also get access to the larger than life underwater zoo. Walk through tunnel and snorkeling cage as additional experiences. So come with your family and experience the wonders of Dubai Aquarium.

---
Terms
We reserve the complete right to reschedule an itinerary or route, adjust pricing, or even cancel a tour whenever, at our sole discretion, mainly if we deem it is vital for your safety or convenience.
Unused inclusion in a tour package is non-refundable.
Any guest failing to reach on time at the designated pick-up point will be considered a no-show. No reimbursement or alternative transfer will be arranged in such circumstances.
Should a tour booking be cancelled or altered for reasons of bad weather, vehicle issue or traffic problems, we will make all sincere efforts to arrange alternative service with similar options, however, based on its availability.
The arrangement of seating will depend on its availability and will be done by our driver or tour guides.
Pick-up and drop-off timings listed on the website are approximate, and they will be adjusted as per your location as well as traffic conditions.
Coupon Codes can be redeemed only through online booking process.
We reserve the right to charge 100% No Show charges if guests do not turn up on time for the pick-up.
In any case the guest does not show up on time and our vehicle departs from the pickup location, then we will not arrange for alternative transfer & no refund is provided for the missed tour.
Seating arrangement is done as per the availability & it is decided by the Driver or Tour Guide except in case of private transfers.
---
Details of Inclusions
Hotel Pick up (If Sharing/Private Transfer option selected)
Entrance Tickets for Dubai Mall
A beautiful view of the Underwater Zoo Aquarium
Hotel drop off (If Sharing/Private Transfer option selected)
---
Schedule
Schedule 1
Duration : Half Day
Sundays
10:00 - 23:00
Mondays
10:00 - 23:00
Tuesdays
10:00 - 23:00
Wednesdays
10:00 - 23:00
Thursdays
10:00 - 23:00
Fridays
10:00 - 23:00
Saturdays
10:00 - 23:00
Pickup at:
Hotel
Drop at:
Hotel