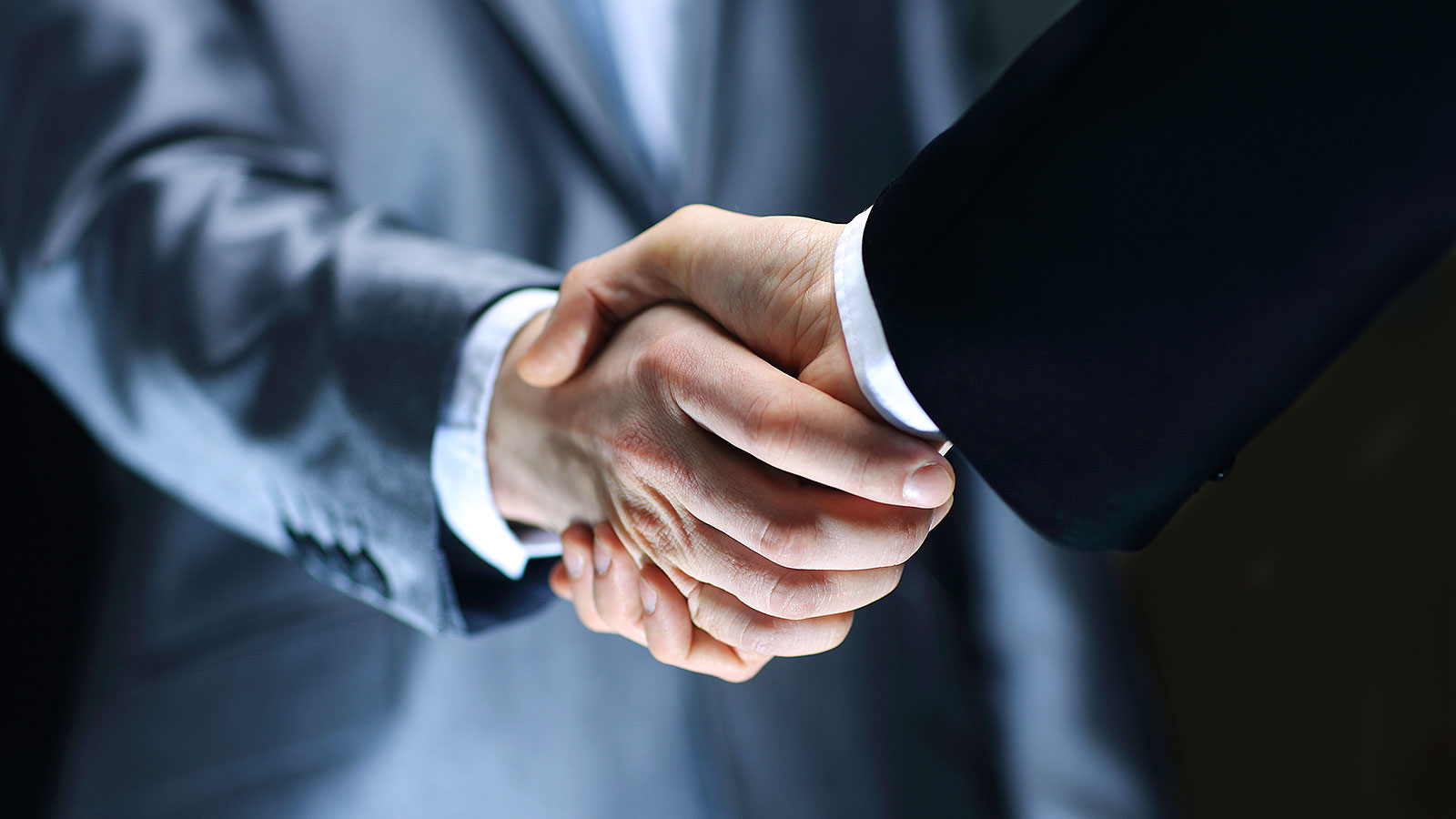 TERMS & CONDITIONS
PLEASE READ CAREFULLY THESE BINDING LEGAL TERMS OF USE ("TERMS OF USE" OR "AGREEMENT") BEFORE USING THIS SITE OR MAKING A BOOKING WITH US. THIS AGREEMENT GOVERNS ANY AND ALL USE OF THE SITE AND CONTENT. IN THE EVENT OF A DISCREPANCY BETWEEN THE ENGLISH VERSION AND ANY TRANSLATION OF THE FOLLOWING TERMS OF USE, THE ENGLISH VERSION SHALL PREVAIL.
By accessing and viewing the contents of this website, the user acknowledges the following:
That you are old enough to enter legally binding contracts through this Web Site and you know you will be held responsible for all payments due to us for bookings made by you or another person using your login information.

That all information you provide about yourself and about anyone else shall be true and accurate

That you possess the legal right and ability to enter into this Agreement and to use this Web Site in accordance with all these terms and conditions.

You use the Internet solely at your own risk. A.M.R is not responsible for the security of any information transmitted via the Internet, the accuracy of the information contained on the Site, or for the consequences of any reliance on such information. A.M.R shall have no liability for interruptions or omissions in Internet, network or hosting services. We expressly disclaim all implied warranties of title, merchantability, fitness for a particular purpose and non-infringement, to the maximum extent that such disclaimers are held to be valid, and any responsibility for the content, the accuracy of the information, and/or quality of products or services of any third party referenced or described on the Site (including any third-party links).

This Site and the content provided on this Site, including the text, music and sound, graphics, images, software, photographs, audio and video, footage, trademarks, service marks, taglines, animations, podcasts, and downloads (collectively, the "Content") are the exclusive property of A.M.R or its licensors, and are protected by law, including copyright, trademark, and database law, national and international laws and regulations. The Site may also include the products and company names, as well as logos, of third parties. Such third-party designations are the trade/service marks of their respective owners and may not be used without the prior written permission of their respective owners.
BOOKING TERMS.

A.M.R provides booking services on this Site for the hotels/excursions listed on this Site. Any reservations made through this Site are made between the individual making the reservation ("

Guest

") and the agency ("

A.M.R

"). The reservation is subject to the local terms and conditions as may be imposed by the agency from time to time and is subject to the laws and the exclusive jurisdiction of the courts of the country in which the Agency is located. A.M.R and/or the respective owner reserves the right to cancel or modify reservations in its sole discretion for any reason. Neither A.M.R nor its associates accepts any liability or responsibility for any third-party costs, claims, liabilities or expenses howsoever incurred or suffered by the Guest in relation to or associated with the Guest travelling to and/or from the Resort, such as flights, land transportation, communications, insurance, lost property, medical services, etc.
TRAVEL REQUIREMENTS. You may require a visa for travel to some destinations to and via which you are required to travel due to booking you have made through the AMR Travel & Tourism website. It is your responsibility to obtain such visas required for travel. You must also have a valid passport for the duration of the travel and expiry date of your passport must be acceptable to all countries you will be travelling to. The fares quoted may not include the individual charges such as departure taxes, passenger service charges, and sirport taxes, imposed by airport authorities or aeronautical authorities of the countries you are visiting.You will be required to pay them directly to the charging authorities. These shall be communicated at the time of the booking. You are also advised to check with your doctor whether you are required to undergo immunisation prior to entry or stopover in the countries to an through which you will be travelling. Some countries requrie that you have adequate travel insurance. It is your responsibility to ascertain these requirements and to fulfill such requirements.
CURRENCY CONVERSION.

Currency rates are based on publicly available sources and should be used as guidelines only. Room rates are guaranteed only in travel agency's local currency. Currency quotes are not updated every day. The currency information supplied by this Site is believed to be accurate, but A.M.R does not warrant or guarantee such accuracy.
GOVERNING LAW.

Access to this Web Site is conditional on your agreement that all information contained in it and all matters that arise between you and us will be governed by the laws applicable in Dubai, United Arab Emirates. It is also conditional on your agreement that any dispute that arises between you and us will be subject to the exclusive jurisdiction of the Courts of Dubai, save that we retain the right to bring proceedings against you for breach of these terms and conditions in your country of residence or any other relevant country.
LINKS TO THIRD PARTY WEBSITES.

This Web Site may contain links and pointers to Internet sites maintained by third parties. We do not operate or control in any respect any information, products or services on such third-party sites. Third party links and pointers are included solely for your convenience, and do not constitute any endorsement by us. You assume sole responsibility for use of third-party links and pointers.
FRADUALENT ACTIVITES.

If your booking or account shows signs of fraud, abuse, or suspicious activity, the website may cancel any travel or service reservations associated with your name, email address, or account, and close any associated AMR Travel & Tourism accounts. In addition, the website may verify (i.e. preauthorize) your credit card. If you have conducted any fraudulent activity, the website reserves the right to take any necessary Criminal and/or Civil legal action and you may be liable for monetary losses to the website, including litigation costs and damages. To contest the cancellation of a booking or freezing or closure of an account, please contact AMR Travel & Tourism Customer Care.
The website reserves the right to undertake all necessary steps to ensure that the security, safety and integrity of AMR Travel & Tourism's systems as well as its client's interests are and remain, well-protected. Towards this end, AMR Travel & Tourism may take various steps to verify and confirm the authenticity, enforceability and validity of orders placed by you. If AMR Travel & Tourism, in its sole and exclusive discretion, concludes that the said transactions are not or do not reasonably appear to be authentic, enforceable or valid, then AMR Travel & Tourism may cancel the said orders at any time up before the scheduled time of departure of the relevant flight or before the expected date of visit to any property booked through AMR Travel & Tourism.
OWNERSHIP. ALL TRADEMARKS DISPLAYED ON THIS SITE ARE OWNED BY AMR TRAVEL AND TOURISM COMPANY.
@Copyright 2020. A.M.R TRAVEL AND TOURISM, Port Saeed, Deira, Dubai, UAE.
All rights reserved.
Effective Date: 01/02/2020