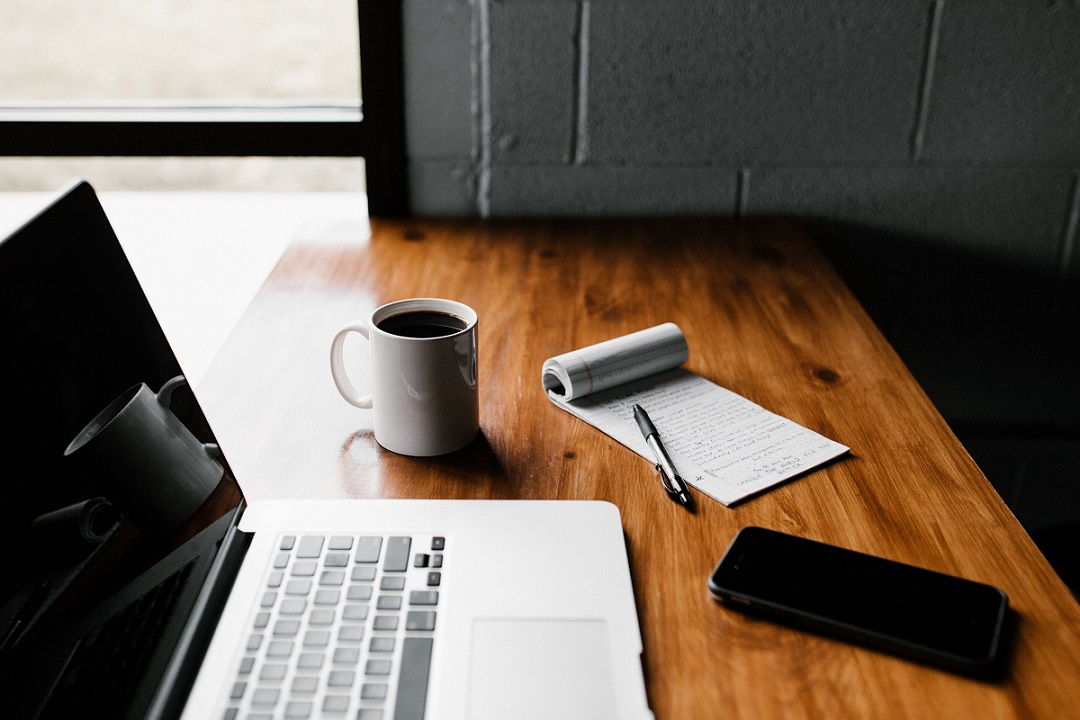 ABOUT US:
"The Joy of life comes from our encounter with new experiences, and hence there is no greater joy than to have an endlessly changing horizon, for each day to have a new and different sun."- Jon Krakauer, Into the Wild
We are a newly operating branch of a very well established and leading travel agency.
We are owned and operating out of Dubai, United Arab Emirates. Our aim throughout our lasting years in the business is to cater to the needs of our customers and have an everlasting impact on the travel and tourism industry. We are a tight knit family and we can't wait to share our ideas with the world.
Join us in chasing endless horizons.
samira zarif (CEO):
It gives me great pleasure to welcome you to the AMR Travel. I hope our portal creates an opportunity for our valued users around the world to get more benefits of our online services and values. I look forward to detailing all of our company services at the appropriate time, and our website will remain the ideal source of updated information. Thank you, and I wholeheartedly welcome any constructive feedback you may have.